MISSION STATEMENT
Allow individuals to focus more on designing and creating powerful art while Display Entertainment handles general business to-dos, releases products, and expands influence professionally. Our goal is to divide all the services a record label provides and give the option to buy each of them individually helping independent artists start growing a company today. The artists clout to currency converter.
SERVICES
We strive to customize to match each client's brand needs. We offer: Business Management, Publishing, Social Media Marketing, Web Development, Brand/Product Development, Spotify & Youtube Playlisting, Event Promotion and much much more. Our goal is to supply artists with all the tools they need to operate a proffessional and successful business.
BLOG POSTS / UPDATES
(5/3) Slick Pusha x 59 Beef Featured Video "Taliban" GO WATCH
(5/2) New Mixtape by 59 Beef "No Fear"
OUT ON ALL PLATFORMS
(5/2) HBK RELEASES NEW MIXTAPE "Heartbreak & Prescription" STREAM NOW!
(5/1) Display Entertainment Company Officially Launches
*FEATURE VIDEO HERE
W/ OUR PRESS RELEASE SERVICE
*EPK INCLUDED W/ EVERY PRESS RELEASE
ABOUT DISPLAY ENTERTAINMENT.
The Artist's Clout to Currency Converter. We work to create a community of artists by connecting them with other freelance entrepreneurs. Our network market grows exponentially by being the centerpiece platform for artists to Display Entertainment. As we work with more people everyone's fanbases are merged together creating much opportunity to reach new audiences! We want to help you get paid for the following you add to the platform. The Artist's Clout to Currency Converter.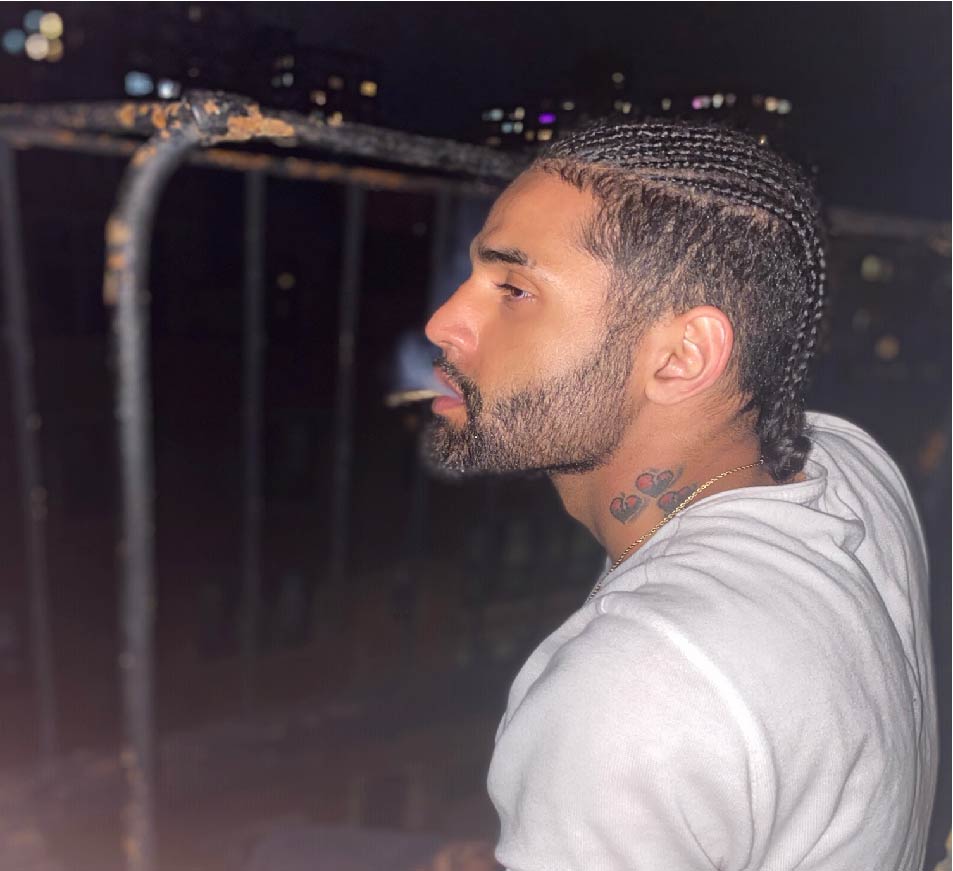 DISPLAY ENTERTAINMENT BETA V2.6
CONTACT US AT 917.933.3735